Digital Price Computing Weight Scale
digital price computing weight scale
Product Details:
Haoyu weightingapparatus
HAOYU WEIGHING APPARATUS
Haoyu weightingapparatus is a professional electronic scales manufacturer since 1997.
Almost all electronic element of scales are produced in Haoyu.
The company's main products are: electronic price counting scales, weight counting
scales, personal scales, electronic counting scale, electronic platform scales, crane
scale........
WHY WITH US?
-Your Guide:
Our market researchers help you to analyze your market,
before offering you the competitive price and suitable quality.
-Your Eyes:
We confirm with you about all the details before we proceed the production;
Professional QC will keep the whole production in eyes;
Quality inspection and loading are performed in every order;
-Your Life-partner:
We keep track of your selling.
We improve our products and service by listening to the comments from you.
We are trying to be your life-partner.
Price lists, Specifications, Catalog, pictures and samples are available at your time!
Haoyu Certificates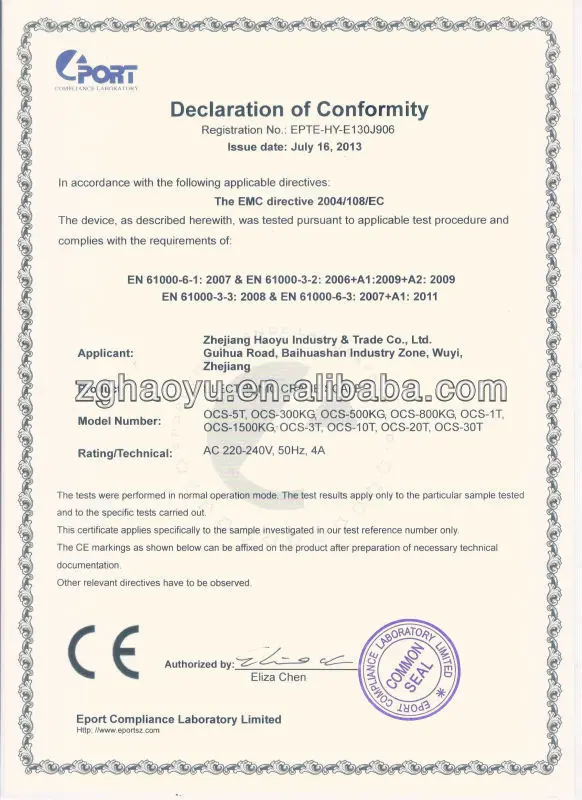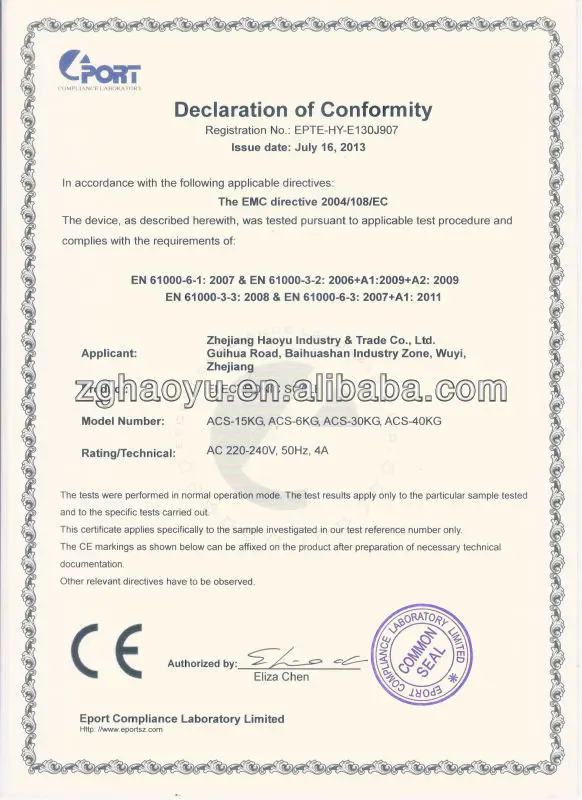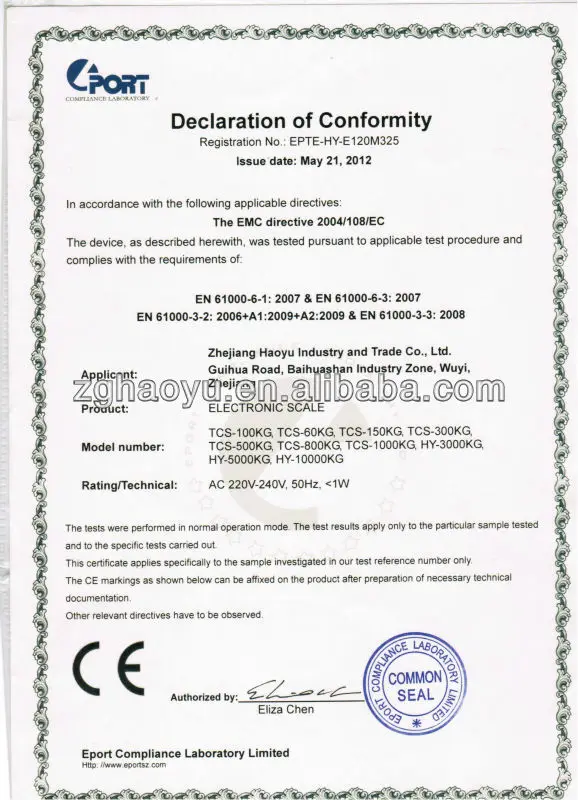 Haoyu Factory
Haoyu Office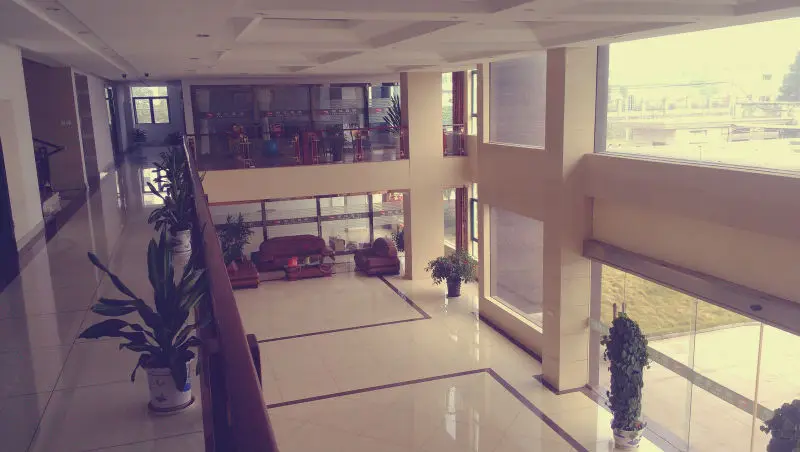 Haoyu Factory
Product Line
Warehouse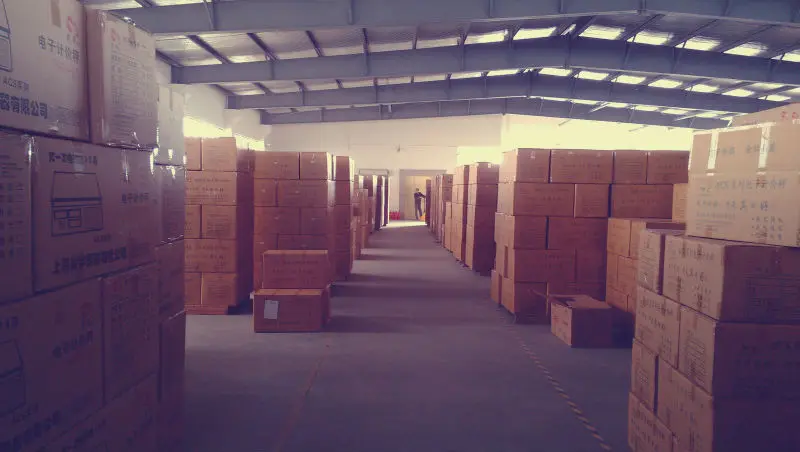 Haoyu Motorcade
Haoyu Exhibition
Haoyu, one of the leading digital price computing weight scale manufacturers and suppliers in China, has been specialized in manufacturing various electronic scale since established in 2004. Welcome to buy high-quality digital price computing weight scale with our factory. We can also offer you customized service if you need.
Hot Tags: digital price computing weight scale China, manufacturers, suppliers, factory, customized, high-quality, buy, electronic scale
Related Products
Feedback: